How Your Favorite Thanksgiving Brands Got Their Names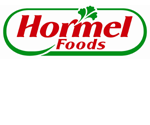 Before you pull up to the table and stuff yourself, let's take a look at how some of America's favorite Thanksgiving brands got their names: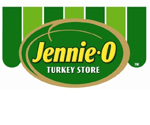 Jennie-o Turkey – The company was founded by Earl B. Olson in 1940, when he began raising turkeys. In 1949, he bought the former Farmers Produce Company of Willmar and its turkey processing plant. In 1953, it was renamed to Jennie-O after his daughter, Jennifer.

Hormel – Named after founder George A. Hormel, the company introduced Hormel Flavor-Sealed Ham, America's first canned ham, in 1926.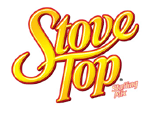 Stove Top Stuffing – Stove Top is a stuffing that was introduced by General Foods in 1972. It is a quick cooking ("instant") stuffing that is available in supermarkets. Unlike traditional stuffing, Stove Top can be prepared on the stove, in a pot.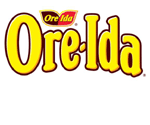 Ore-Ida – 1952 with the development of a potato-processing facility located in Oregon, near the border of the state of Idaho. The company's name is a portmanteau of the first few letters of Oregon and Idaho.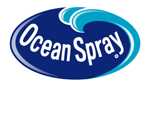 Ocean Spray – Ocean Spray was formed in 1930 by three cranberry growers with a simple love of cranberries. The cooperative's first product was jellied cranberry sauce, followed by original Ocean Spray Cranberry Juice Cocktail hitting the shelves in the early 1930s.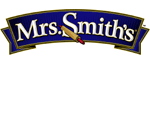 Mrs. Smith's Pies –  The company was founded by Amanda Smith, a homemaker from Pottstown, PA, and her son Robert. Robert started selling slices of Amanda's own deep-dish, fruit-filled pies at the local YMCA lunch counter. The demand for Amanda's delicious pies led to the formation of the company.