A Break from the Commercial Break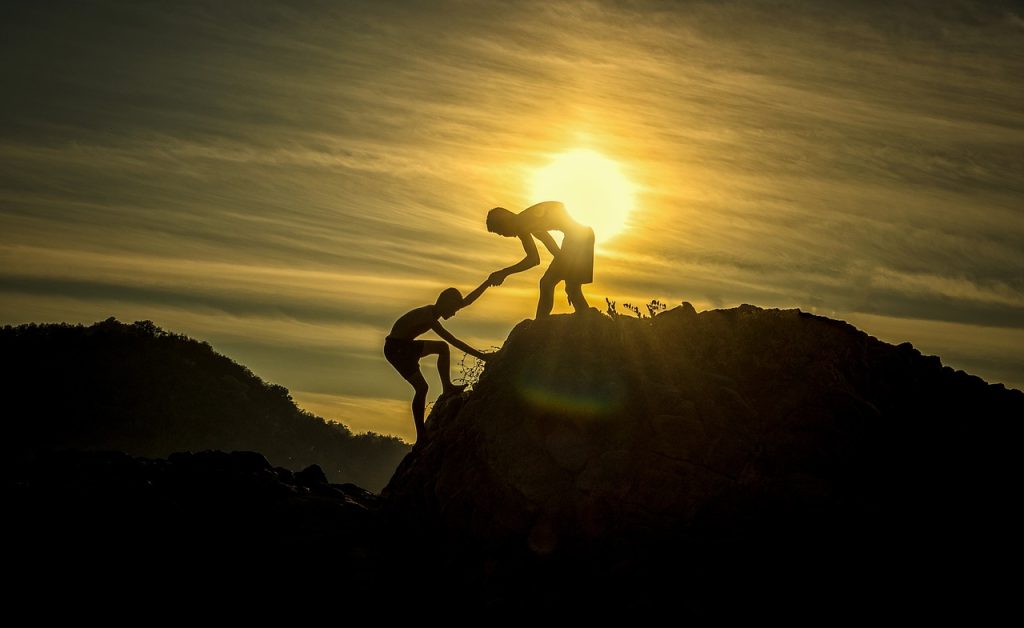 The year winds down. And the holidays take over our lives. Just when we should be slowing down and savoring the season, we are driven to do more, see more, spend more, experience more.
Consider a quest for less.
Maybe, in these final days of the year, we should try to focus on each other. Perhaps our gift to each other is a few well-chosen words to express the importance that we place on our family, friends, co-workers, and even casual acquaintances who cross our paths along the way.
What if we all made a pledge to express gratitude, admiration, and appreciation today? What if we made sure to tell all those people how happy we are that they are in our lives, whether it's for a lifetime, a day, or even just a fleeting moment. Have you ever gotten a compliment or accolade from someone when you least expected it? Do you remember how touched you were with the gesture?
Imagine how much impact we could have on individual lives in the next few days? How many spirits can you raise between now and New Year's Day? A word or two of kindness for someone who is frightened, worried, alone, or just trying to make it through this time of more. This could be just the thing to cut through the clutter and land solidly in their hearts. Someone cares about me! Someone appreciate me! Someone misses me! Someone needs me!
That sure seems better than a gift card to Starbucks, or a box of candy.
The real surprise is that it's a gift that comes right back to you. In the eyes and emotions of the person that you choose to recognize and acknowledge. Try it. Offer a compliment or a kind word, and see how good you feel.
It is truly the gift that keeps on giving.