Tourist Attraction Advertising You Get Paid to Place
So you've completed your ad campaign. It's smart, it's well placed and it's attracting all the right customers. Now what? Well one more step you can take is to make the best use of your gift shop as a means of gaining new customers. Your gift shop can be a great way to earn some extra money for your attraction. But you need to do more than just slap a logo on a t-shirt.
If you want your customers to become walking billboards for your brand, you need to create merchandise that is clever and fashionable. Otherwise, now one will actually wear/bring it out in public. There are some museums and attractions that have done a great job of making items that people will actually use.
See Some Great Examples Below of Gift Shop Items That Advertise:
The Metropolitan Museum of Art takes inspiration from the artwork on display to create unique clothing pieces.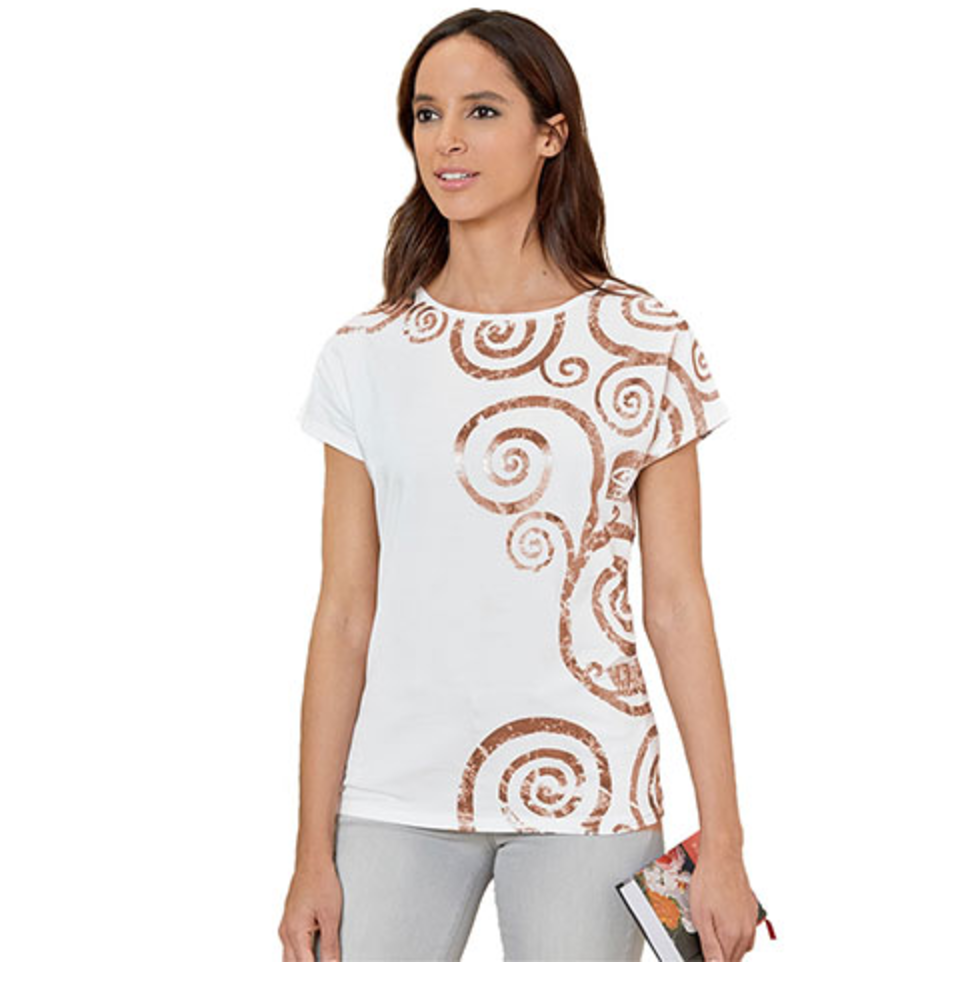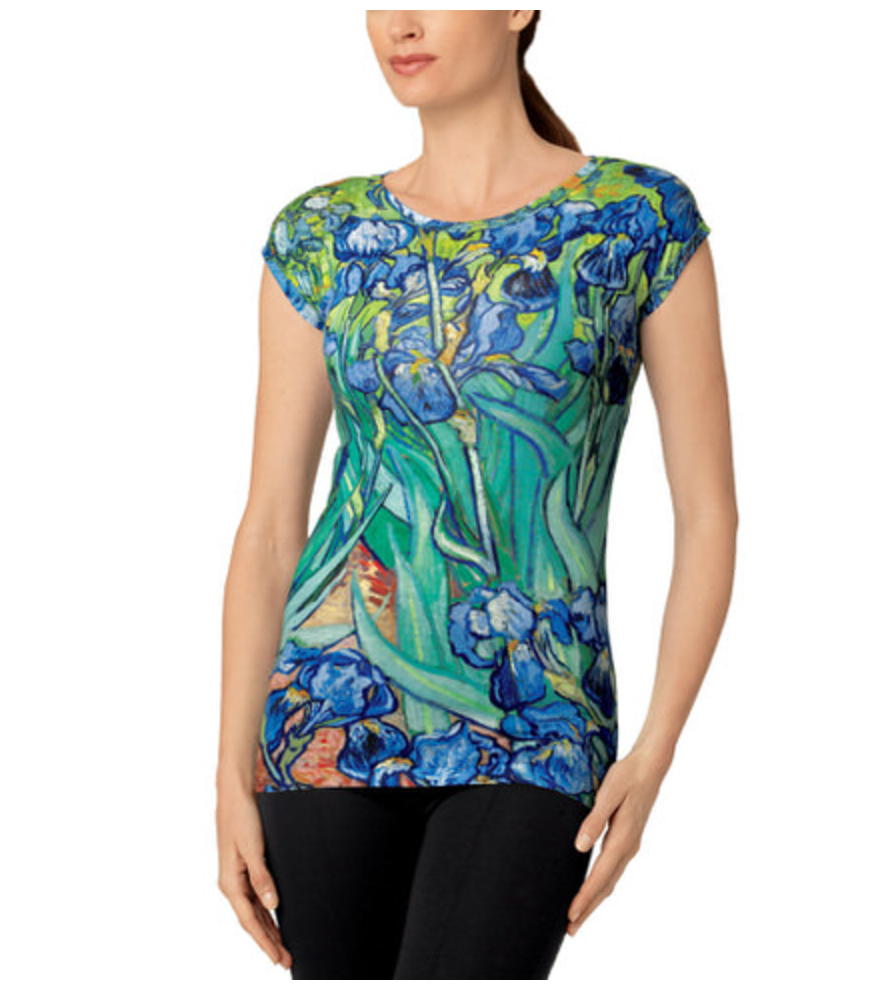 The Walker Art Center in Minneapolis created a bright, fun series of tote bags.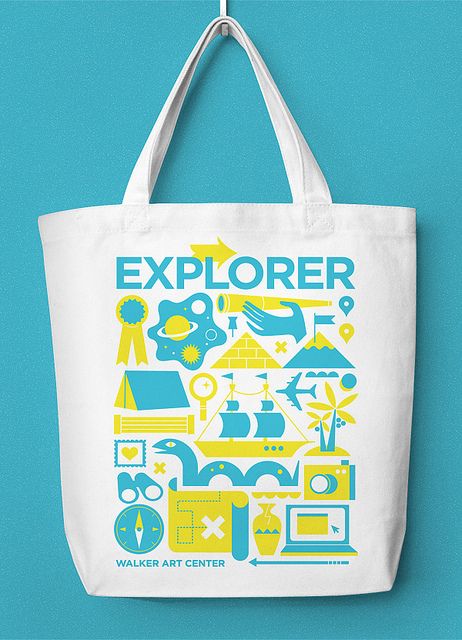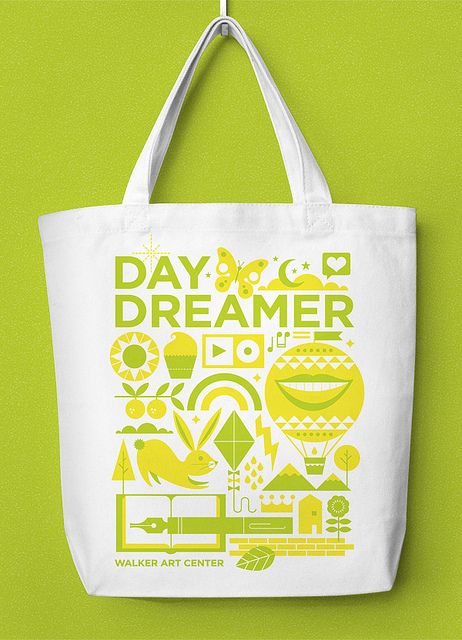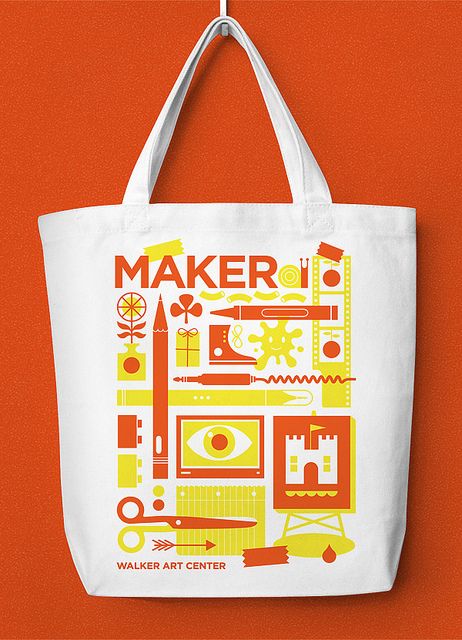 Now everyone knows Disney. They can get away with just putting the mouse logo onto anything, but they still create tons of unique merchandise for all of their parks and characters. I am a big fan of these movie character inspired coffee mugs.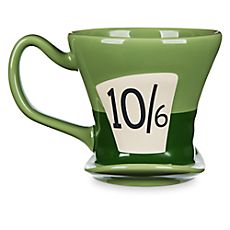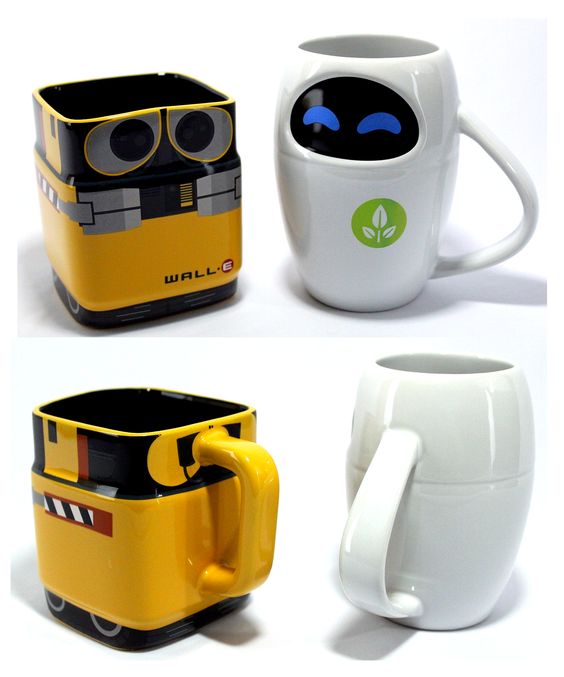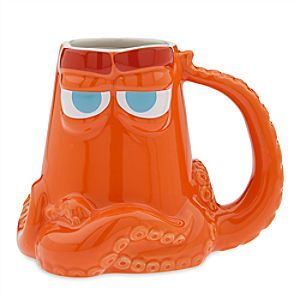 Whether you're a famous theme park, a small museum, or a state fair, your gift shop offers ample opportunity to get in front of new audiences in creative ways. It's an often overlooked medium that is worth putting lots of thought into. Make sure you take it into account when planning for next year's busy season.