How Pensacola Got My Attention on Twitter
I'm not booking a trip to Pensacola. Yet. After all, I just got back from New Orleans, who planted the seed in my head a long time ago with their jazzy, well-done campaign.
Pensacola doesn't have the same coolness factor that New Orleans does, but they are certainly advertising to me in the right place – Twitter. And they've begun planting a little seed in my head for future planning. Here's what they're getting right with their Twitter campaign:
Targeting. I'm not sure whether they targeted me because I was looking up things to do in New Orleans or because I was doing travel research about the south for work. But I ended up on their list. And I've seen their ad several times since I was in the vacation-planning mindset. So, mission accomplished.
Logo Design. Their bright, inviting sunshine illustration always draws me in: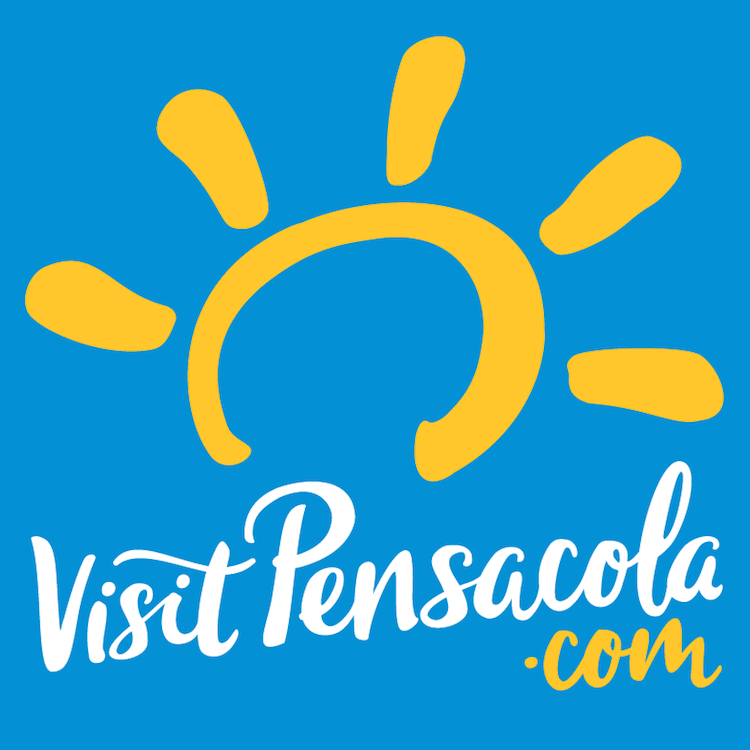 Food & Music. The next thing I see after their logo in the ads they've delivered to me is shellfish (I believe crawfish). And music. Two things I love, despite the fact that the photos aren't spectacular. But they've captured my interest.
Dedicated Landing Page. When you click, it takes you to a dedicated landing page. They don't just drop you off on visitpensacola.com. The landing page gives me a list of everything going on in Pensacola this month, so I can plan my trip around what my family is interested in.
Pensacola, once a place I'd only heard about from the movie Contact many years ago, has now planted a seed in my brain. Even if I don't plan a trip to Pensacola tomorrow, I may just book a trip there in a few years, like I did with New Orleans. Which goes to show – social media advertising is just as much about building awareness as it is conversion.
Either way, I'll be dreaming of gleaming white stretches of beach, mouthwatering seafood, and the soothing sounds of acoustic guitar until it's time to start planning my next getaway.