How Destination Brands Can Shake Up Their Broadcast Advertising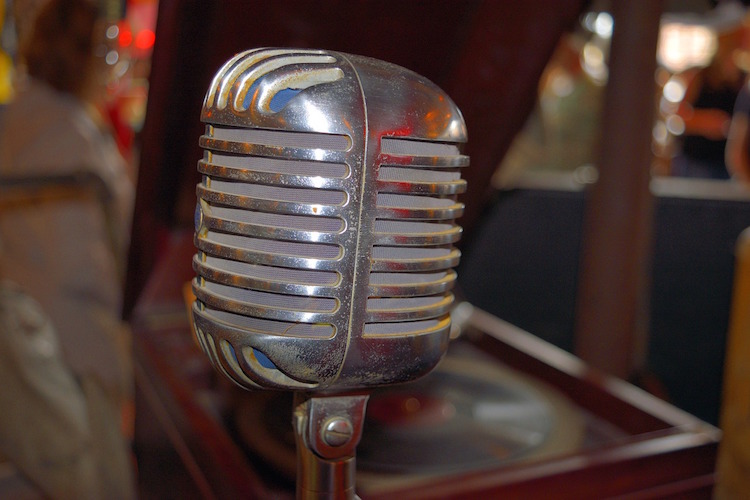 When you think about radio and TV advertising, you might think immediately of the traditional 30-second spot. But the 30-second spot should only be part of your campaign. There are lots of other – often more effective – opportunities for sponsorship during and around broadcast programming in today's media climate. Does that mean you should abandon traditional radio and TV commercials? No. It just means it's time to mix things up.
Here Are 3 Broadcast Advertising Tips to Help You Round Out Your Campaign:
Traffic and/or Weather Sponsorship. This could be something as simple as a 10-15 second station-read ad before the traffic report, about how nice it would be on an island beach instead of in a traffic jam (if you're selling a warmer destination, for instance). Or let's say you're marketing a ski mountain – you can use snow-triggered ads that accompany weather reports. This, of course, is not a new way to advertise, but it's an opportunity to get creative with your message and a great way to reach people when they are most engaged with the programming.
Weekly Segment on a News Show. The Connecticut Science Center has done a great job with this. Every Friday on WFSB (Channel 3) local morning news, Meteorologist Mark Dixon meets with a representative at the Center about what is going on that weekend at the museum. Then on "Science Sunday" they do fun experiments on the air. It's content that lives within content, very interesting for families, and very effective.
Fully Sponsored Custom Shows. If you're willing to spend the money, radio and TV stations will often create a custom segment or show just for your brand. For instance, iheartradio airs Dunkin Donuts Music Lounge, an acoustic show created just for Dunkin. While D&D is far from a destination brand, that doesn't mean destination and event brands can't take advantage of this. For instance, a state fair could easily set up a radio program featuring only the artists that are performing at their event. New Orleans could sponsor a Jazz or Zydeco show. The possibilities are endless. All it takes is a little creativity (and a bit of a budget as well).
A Changing Playing Field
Broadcast sponsorships are nothing new, but as markets slowly switch from Diary ratings (where people keeping track of what they're listening to) to Metered ratings (where people in the sample carry a device that recognizes which stations they're actually listing to) there is far less distinction between stations. The playing field evens out a lot. This points to a natural propensity to skip around between stations. That means it's more important than ever to make sure that your brand has a nice mix of traditional ads and creative sponsorships.
Get Creative, and Make Your Broadcast Sponsorships Fun and Relevant
Challenge your creative team to come up with interesting ways to take advantage of these possibilities. Whether its a simple traffic sponsorship or a custom show, the important thing is to make it memorable and preferably relevant to both the medium and the brand. Science Sundays with Mark Dixon work well because meteorology and science go hand-in-hand. It would not make sense, however, if it were aligned with a traffic report.
Destination brands are fun. You should have fun with your sponsorships, and take advantage what radio and TV stations, and even streaming radio media, are more than willing to help you put together.